Apellis provides support offerings to help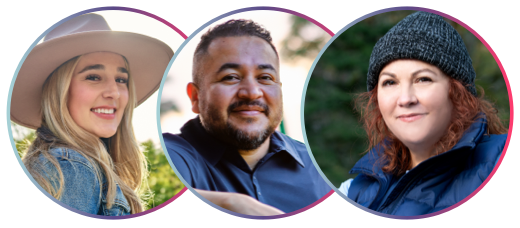 Jillian, Louis, and Stacey are Peer 2 Peer Connectors.
PNH Peer 2 Peer
A program for prospective patients to connect with someone already on EMPAVELI to ask questions about PNH and EMPAVELI treatment.
The program allows them to connect 1-on-1 with an EMPAVELI patient to share experiences with PNH and hear more about taking EMPAVELI. Peer 2 Peer may provide an additional source of information they can relate to. Of course, these conversations can't include medical advice or replace those your patients will need to have directly with you.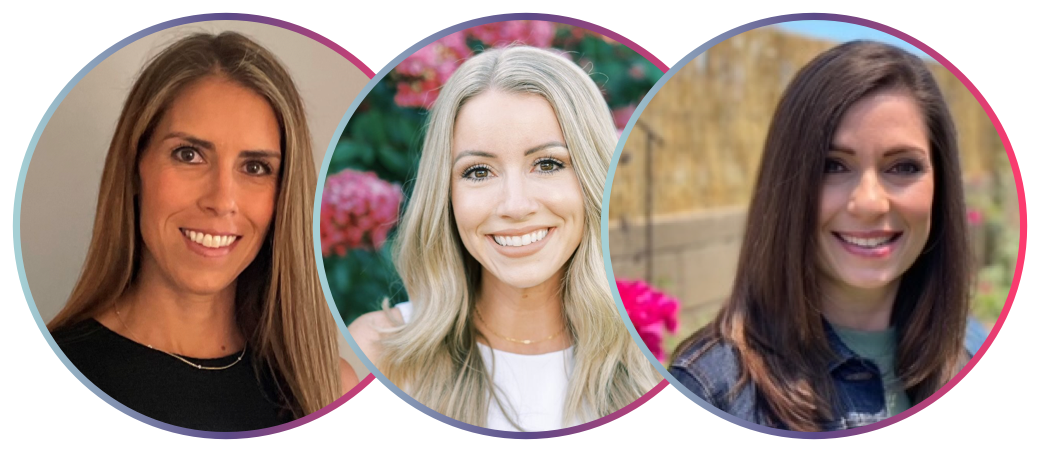 Aimee, Mollie, and Chrissi are just a few of our 12 ACEs.*
*Number of Apellis Care Educators as of 02/01/23.
An Apellis Care Educator (ACE) can provide an administration demonstration
If you or your patient would like more information about self-administration with EMPAVELI, our ACEs are available to come into your office for a short demonstration. ACEs are Apellis employees with a nursing background.
Patients should always refer to you for medical advice.
The EMPAVELI Trial Offer
A program that lets you try EMPAVELI to discover what's possible.
Patients can experience EMPAVELI for 8 weeks at no cost, with no obligation to continue use of EMPAVELI after the Trial Offer program.
Please note the following eligibility requirements: Patient must have an on-label diagnosis and not have received treatment with EMPAVELI before. Patient must be under the care of a US-licensed practicing healthcare provider who must complete a Trial Offer Start Form. Patient must be enrolled in ApellisAssist. Federal and State healthcare program beneficiaries may participate, but the drug will not apply toward true out-of-pocket cost. Additional terms and conditions apply. Program terms are subject to change.